If shopping is what you're after, Southern Humboldt has what you're looking for! Explore our unique communities and find the perfect treasures to remember your adventures in the redwoods.
GARBERVILLE
The unincorporated town of Garberville is located on the South Fork of the Eel River and is 15 minutes from Humboldt Redwoods State Park and a hop skip and a jump from the Avenue the Giants. Behind the Redwood Curtain, Garberville has thrived as a center of activity for farmers and related merchants for more than a century. The town enjoys sunshine and a bustling downtown with local shops and eateries. Garberville town is a gateway to the Avenue of the Giants and Shelter Cove and the Lost Coast. Old buildings along the main street are being renovated, and the town is getting a face lift. New boutiques, restaurants, and watering holes are opening, as the whole area is going through a metamorphosis.
Allsport Sporting Goods & Toys is fully equipped with all your sporting, camping and toy needs.
776 Redwood Dr.
Massages, beauty salon, and day spa.
433 Melville St.
Aveda salon in Garberville, come visit and walk away a bombshell!
442 Maple Ln.
Clothing and shoes for all seasons.
754 Redwood Dr.
This is the place to find all you need to enjoy a life of adventure in the great outdoors! Fishing, hunting, camping and sports, and more -come check us out!
797 Redwood Dr.
Since 1982, Chautauqua has been devoted to providing our community with local, organic and delicious options.
783 Locust St.
A not-for-profit financial cooperative located in the heart of the Redwoods.
757 Redwood Dr
High quality, brand-name computer hardware.
915 Redwood Dr.
Improving health and well being through more natural and organic practices.
782 Locust St.
The heart of town! Don't miss our farmer's markets and other events throughout the year. Find out more here.
The Garden of Beadin' opened in 1985. We have been Southern Humboldt's supplier of beads, general alternative wear and fun stuff for 25 years.
752 Redwood Dr.
Medicinal and Ayurvedic healing tools and products.
760 Redwood Dr.
Hemp products from around the world in the heart of Humboldt County
412 Maple Ln.
Come by and see all the amazing clothing lines we are just crazy about. Brands such as Hudson, Joe's, Mother, Seven for all Mankind, and Citizens of Humanity.
770 Redwood Dr.
Catering to clients who share a love of handcrafted cuisine from the garden's bounty. Find out more here.
707.986.4439
Antiques, collectables, and more in Garberville.
915 Redwood Dr.
Humboldt's First Espresso & Gift Shop When Driving North! Just 3 minutes from the Humboldt / Mendocino County Line.
705 US Highway 101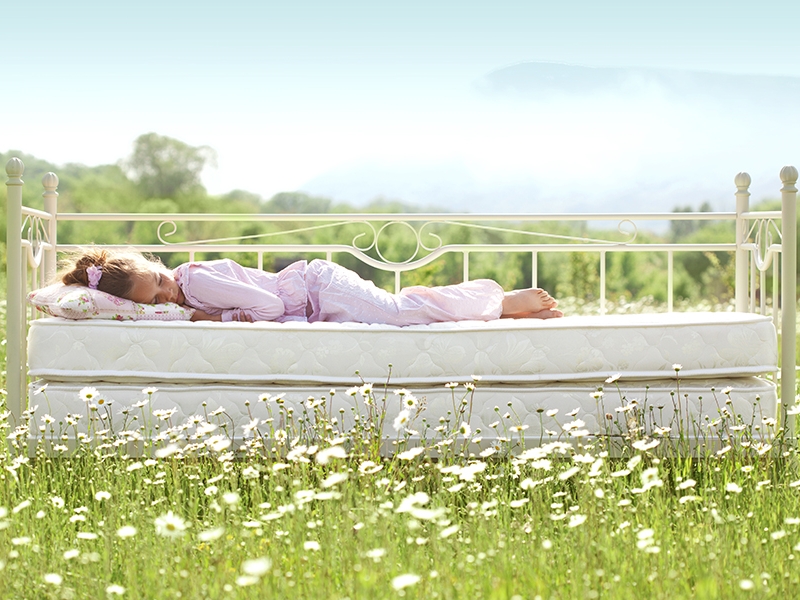 Providing families with products to create a healthy home. We offer non-toxic alternatives for your bedroom, baby, kitchen and more.
906 Redwood Dr.
Office supplies, stationary, and writing tools
752 Redwood Dr.
All of your tech needs, right here in Garberville.
429 Maple Ln.
Supermarket stocking grocery staples & featuring in-store floral, bakery & deli departments.
875 Redwood Dr.
Showing local theater productions and available for event rental.
286 Sprowel Creek Rd. Find out more here.
redwood raindrop harmonics
Featuring vibrational tuning forks and gem tips, color light kits, books, and more.
435 Melville Rd.
Wide variety of different styles from many local artists.
778 Redwood Dr.
Whether you are looking for indoor or outdoor gardening supplies, you can rely on quality products from Root 101 Nursery.
350 Sprowel Creek Rd.
Sweet Grass offers a carefully curated selection the latest trends in fashion, alongside unique home decor, gifts, and locally made products.
733 Redwood Dr.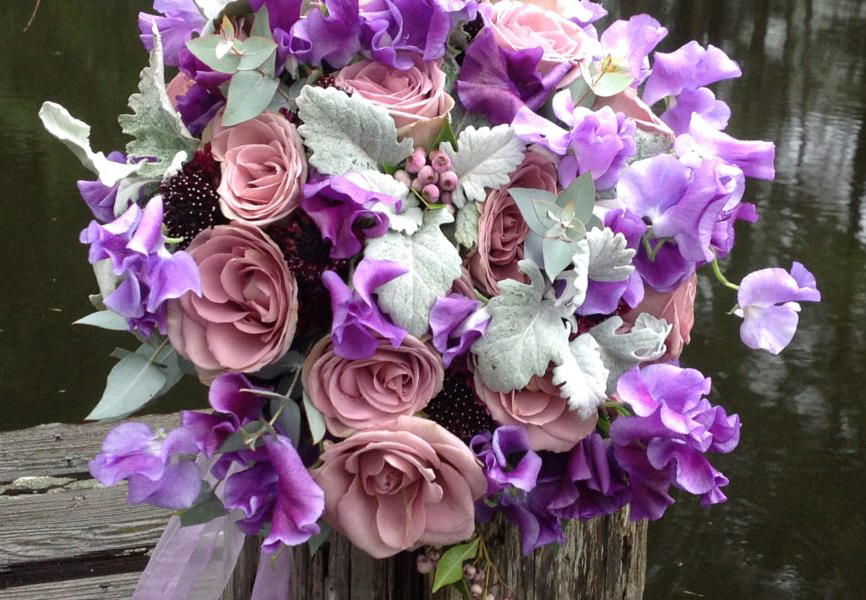 We are a full service florist offering the freshest flowers for the special moments in your life.
432 Church St.
REDWAY
Redway, Garberville's next-door neighbor was founded in 1923 and now acts as the community center for Southern Humboldt. The Mateel Community Center is located in Redway and hosts multicultural events along with performance arts, featuring both local and national scale acts.
Featuring freshly roasted coffee, gifts and more.
3455 Redwood Dr.
Find out more about Signature Coffee here.
The Mateel Community Center has fostered the arts in rural Northern California for approximately forty years.
Upcoming event info here.
Adult Use Cannabis Retail Shop in Redway, California - Southern Humboldt. 21+ years only please. Find us on Instagram @countryclubcannabis or on our website.
You're good to grow at Dazey's Supply, the largest commercial grow supply store on the North Coast. We've got the unique and quality products you're looking for at our unbeatable volume pricing. From start to finish, our knowledgeable customer support team will help with all of your gardening needs, seed to sale.
3082 Redwood Dr.
Fresh, locally sourced groceries and supplies conveniently located in Redway.
3430 Redwood Dr.
MIRANDA
Miranda offers a quaint slice of life and is a great stop for the traveler with lodging, a full service gas and grocery, shops that feature redwood arts and crafts, and dining … a perfect place to stretch your legs and to stock up on provisions.
Art of the Burl Redwood Gallery is an art gallery and gift shop featuring functional burl wood products made on site, as well as local arts and crafts!
6609 Avenue of the Giants
Learn more here.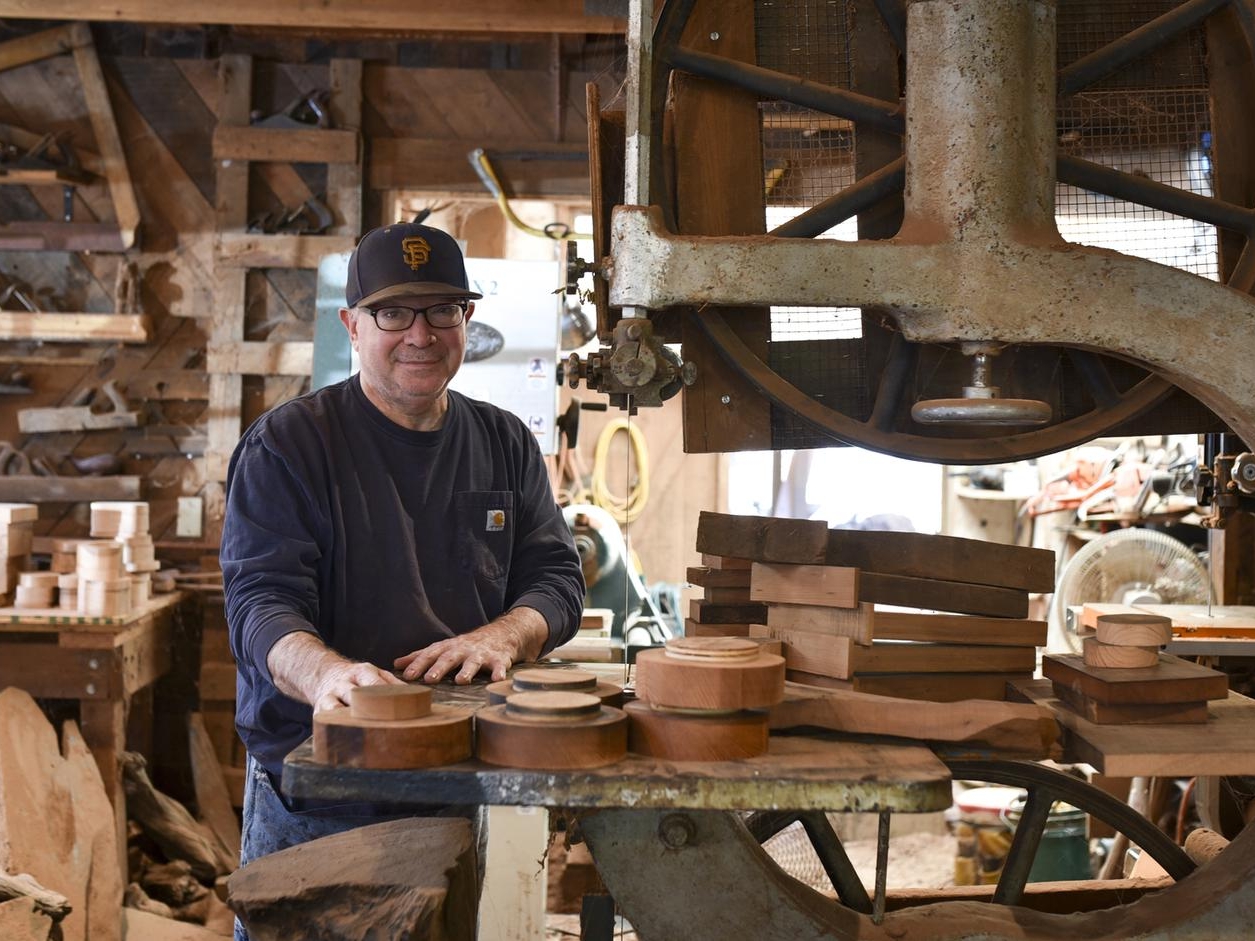 As one of the most storied wood workers in Humboldt, Bernie Korbly has been crafting the finest redwood pieces for over forty years. Korbly Woodworks is located at the north end of Miranda, along the scenic and historic Avenue of the Giants.
6868 Avenue of the Giants
Learn more here.
Sweet Cravings is an old fashioned ice cream and candy shop. We feature Dryer's ice cream, Dippin' Dots, Jelly Belly and lots of other candies to suit your fancy.
6751 State Hwy 254. Learn more here.
Stand-up Paddle Board, Kayak, and tube rentals and tours.
6751 Hwy 254, Avenue of the Giants. Find out more here.
SHELTER COVE
Gem of the Lost Coast — where the King Range meets the Pacific Ocean: That's Shelter Cove!
SHelter cove general store
Everything you might need!
7272 Shelter Cove Rd.
Lumber, supplies, coffee and sandwich shop in friendly Whitethorn.